INTERNATIONAL COMPETITION JURY
8 KYIV INTERNATIONAL SHORT FILM FESTIVAL 2019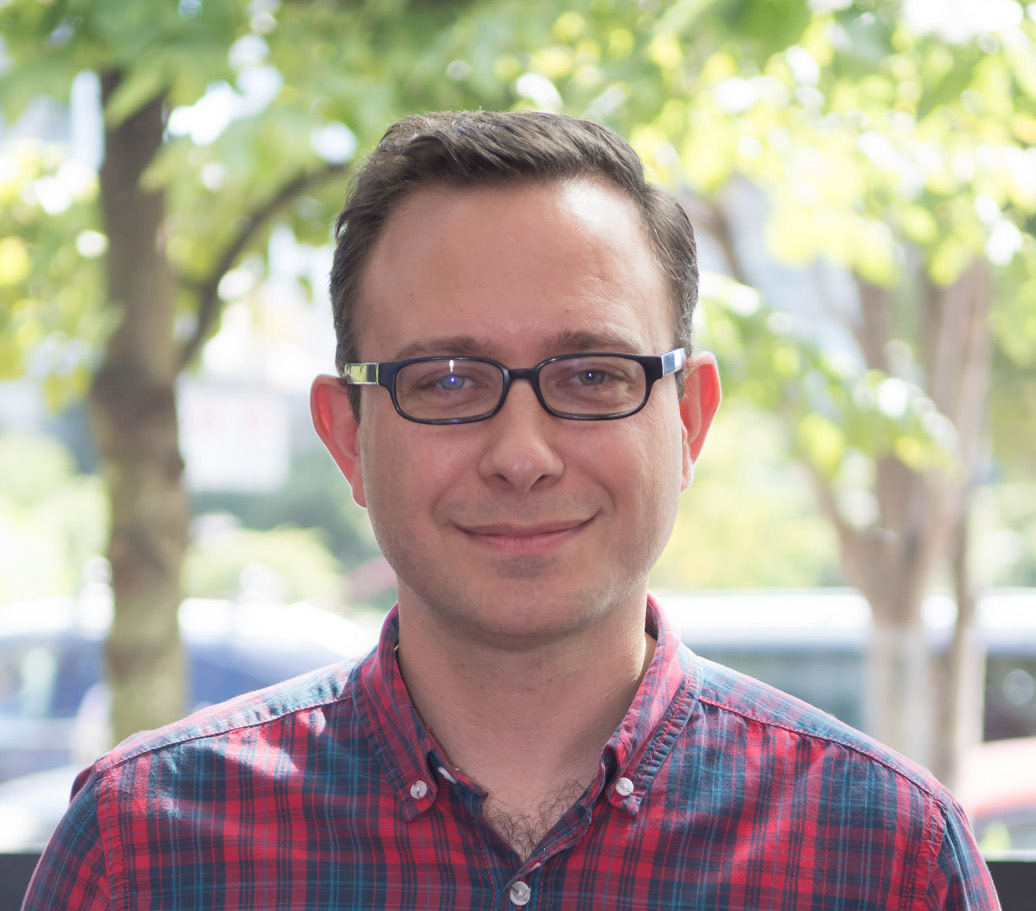 As Associate Director of Programming of the Vancouver International Film Festival (VIFF), Curtis Woloschuk manages VIFF's programming team and its activities. Leading VIFF's Canadian film programming, he also coordinates the adjudication of nine awards. In addition to managing the festivals' scheduling, he supervises the creation of all programming-related content for VIFF's website and guide.
Saskia Walker was born in Cologne in 1970. She studied art history, French and Russian in Paris, Freiburg, Moscow and Berlin. Afterwards she completed postgraduate studies in film directing at the Academy of Media Arts in Cologne. The filmmaker and curator has been a co-editor of Revolver film magazine since 2008 and she has been on the selection committee for the Berlin International Film Festival's Berlinale Shorts section since 2011. In 2013, she founded the production company Sprechfilm. In 2018 she began working in the selection commitees of the International Leipzig Festival for Documentary and Animated film and the swiss festival Solothurn Filmdays.
Andrey Alferov is a film expert, film critic, a member of the International Federation of Film Critics (FIPRESCI). A National Film Academy of Ukraine Fellow; a TV host with extensive experience in different media. His other experience includes creating and hosting the Boardwalk Empire show on 1+1 channel and the 3stv/Movies project. He was a resident film reviewer at Savik Shuster's show on 3s.tv and the host and creator of Radio Vesti's project Cinema with Alferov. A film expert for Officiel Hommes magazine.
A curator. He is a co-author of a large multimedia exhibition project Shadows of Forgotten Ancestors (the 50th anniversary of Sergei Parajanov's masterpiece), along with Pavlo Hudimov and Film UA. A producer. He worked together with a stage director Kirill Serebrennikov.
Also, he is the author and creator the Cinema with Alferov blog.
UKRAINIAN COMPETITION JURY
8 KYIV INTERNATIONAL SHORT FILM FESTIVAL 2019
Born in 1987, Buenos Aires, Argentina. Based in Israel since 1990.
Graduate of the Sam Spiegel Film and Television School, Jerusalem, Israel and the Bezalel Academy of Arts and Design, Jerusalem, Israel. Video artist and experimental filmmaker. Largely deals with subjects related to gender roles, sexuality and national identity, and the relations between these three. Her previous film Cold Facts was screened in many film festivals around the world.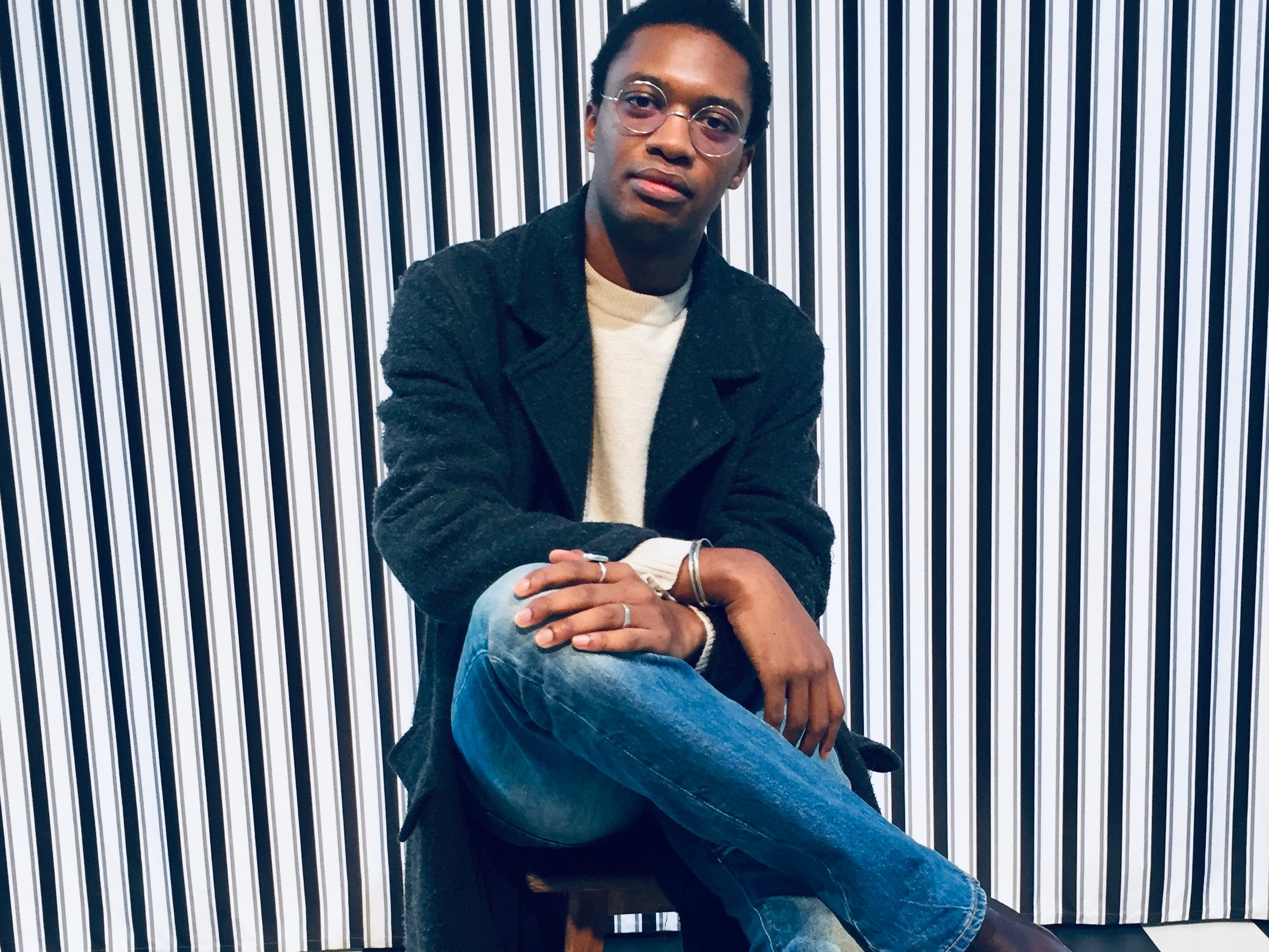 Editorial Director — Goree Island Cinema
Yanis Gaye is a French Senegalese cultural operator. After his studies at the Sorbonne University and the EHESS in Paris, focusing on philosophy of art, he becomes one the co-founder of Goree Island Cinema. Through this entity, he acts as an editorial and artistic coordinator, insuring the development of several cultural projects, mainly around the cinematographic industry. He is the director of the Goree Cinema Festival, created in 2015.
Emilia Mazik has a degree in Cultural Managment and in Philosophy both from Jagiellonian University in Cracow. Since 2014 is a project coordinator at Ad Arte Foundation of Cultural Education in Poznan, Poland. She has worked on multiple interdiciplinary projects including educational activities, film programming and international short film distribution. In 2019 she has become a Festival Director of Short Waves Festival, which 12th edition will take place in Poznan in March 2020.